The Berlin Oboe Quartet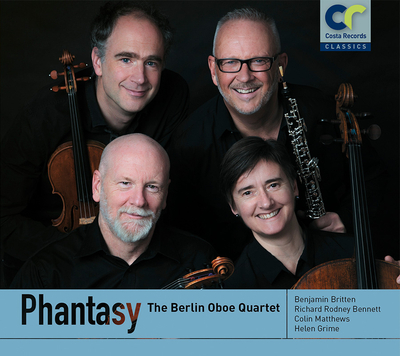 Nigel Shore · Florian Donderer · Brett Dean ·Anna Carewe
Formed in 1984 by four musicians who met while studying in Berlin and playing with the Berlin Philharmonic Orchestra, the Berlin Oboe Quartet was a scholarship-holder of the Countess of Munster Musical Trust, which enabled the young musicians to gain enormous concert experience touring the United Kingdom. Concerts throughout Germany and Poland followed, and the Quartet soon found its own voice: inspired by the works of Mozart and Britten, the Berlin Oboe Quartet has built a considerable repertoire of classical works (Johann Christian Bach, Carl Friedrich Abel, Josef Fiala, Luigi Gatti) and made a speciality of presenting oboe quartets by major British composers throughout Europe (Benjamin Britten, Richard Rodney Bennett, John McCabe, Colin Matthews). They have recorded the central works of their repertoire for the SFB and the BBC. Impressed and delighted with their performance of his Oboe Quartet No.1 in London, Colin Matthews immediately expressed an interest in writing a second quartet for the ensemble. They first played his Oboe Quartet No. 2,
at London's Purcell Room and at the Bath Festival for the BBC.
Trianche – Trio d'anches Berlin-Los Angeles

Nigel Shore · Donald Foster · Catherine Larsen-Maguire
"The union of these three instruments produces a distinctive sound and, when played by such distinguished performers as Trianche, particularly polished and well blended."
"…ravishing sounds from all three members and exemplary ensemble playing."
The internationally acclaimed ensemble Trianche was formed in 1997 by three musicians playing with the Philharmonie der Nationen in Germany under Justus Franz. Debut concerts in their home town Berlin (Kammermusiksaal der Philharmmonie and Konzerthaus) were followed by appearances thoughout Germany (Munich, Cologne and Frankfurt), several of which were broadcast on national radio. Since clarinettist Don Foster's return to his native California, Trianche meets on a regular basis for extended concert tours, most recently to the United Kingdom, Eastern Europe (Poland, Slovakia and Romania), California (Los Angeles, Pasadena, Palm Springs and Santa Barbara) and Costa Rica.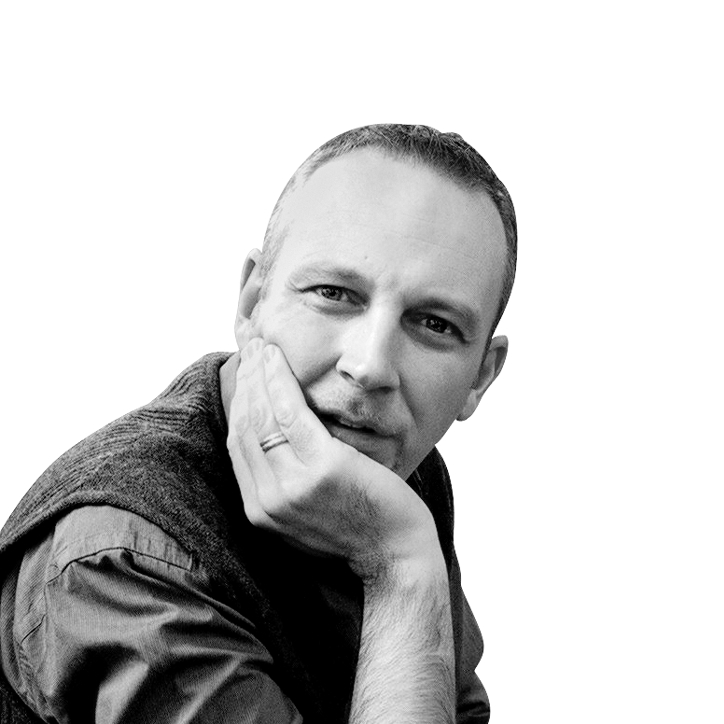 Nigel Shore, oboe, studied with Celia Nicklin in London and in Berlin with Hansjörg Schellenberger. After four years with the Berlin Philharmonic Orchestra, he pursued a successful solo career in Germany, Poland, Russia, North and South America and Japan. He has been a member of the Carl Philipp Emanuel Bach Chamber Orchestra, the International Bach Academy Stuttgart and the Comic Opera Berlin.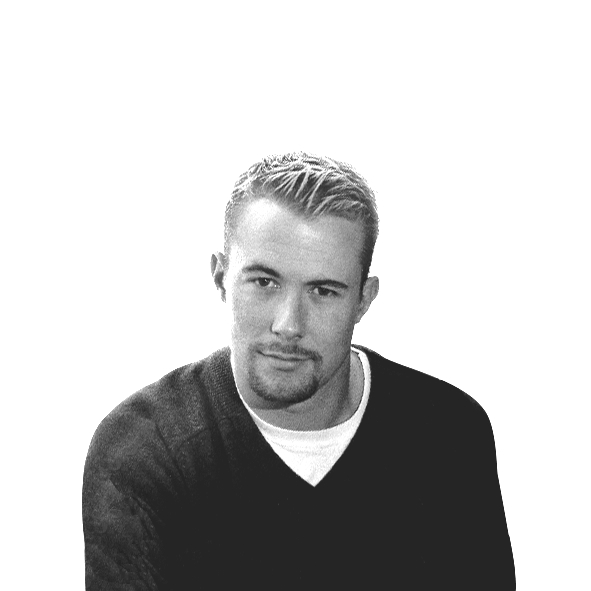 Donald Foster, clarinet, graduated from the University of Southern California, where he studied with Yehuda Gilad and Michele Zukovsky. A fellowship-holder from Tanglewood and Aspen, he is one of Southern California's most sough-after clarinettists, playing with the Santa Barbara Symphony, the Pasadena and New West Symphonies, the San Diego Symphony Orchestra and the Los Angeles Opera Orchestra.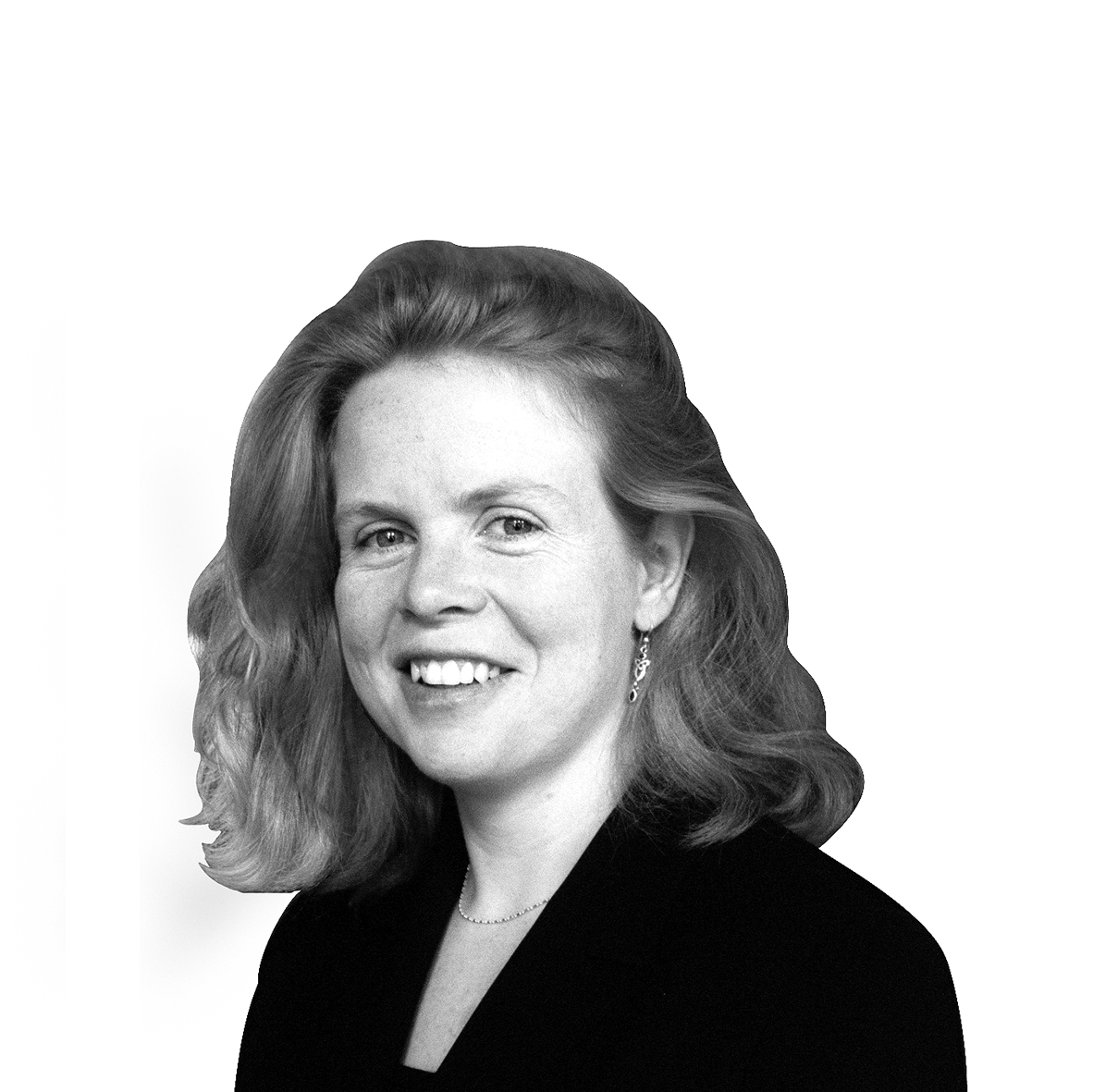 Catherine Maguire, bassoon, studied at the Royal Academy of Music in London and with Klaus Thunemann in Hannover. From 1997 to 1999 she was a member of the orchestral academy of the Berlin Philharmonic Orchestra. After three years as principal bassoon with the Bremen Philharmonic Orchestra, she took up the same position at the Comic Opera Berlin in 2002. She is prize-winner of the international competition "Prague Spring".